Remembering Professor Nicole Jordan, 1950-2022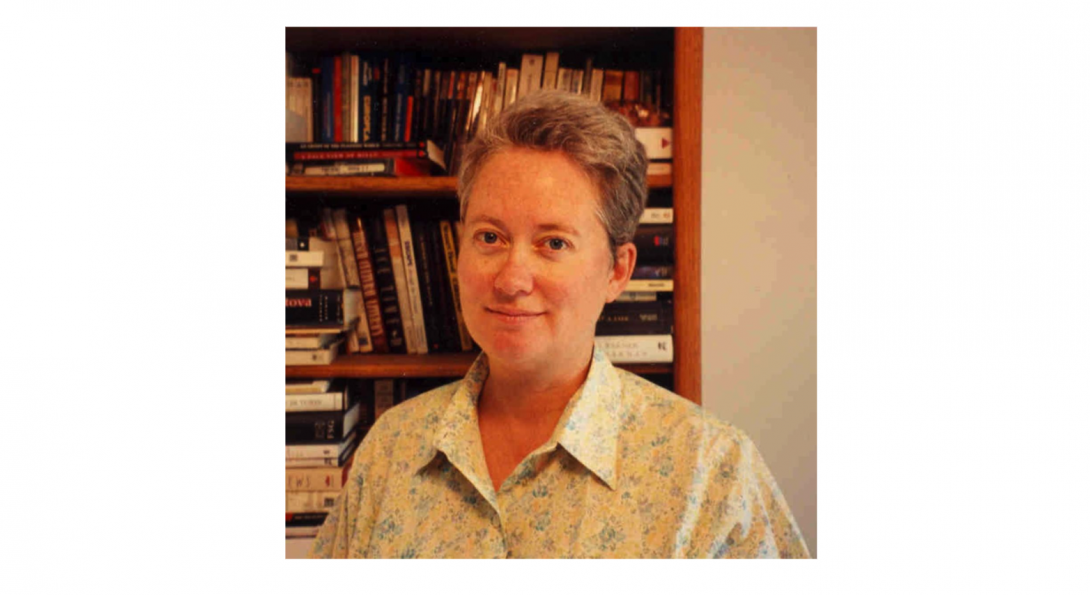 The Department of History is saddened to report the sudden death of Nicole Jordan, a member of this Department since 1984.  A specialist in twentieth-century Central European and French history, Prof. Jordan received her BA from Wellesley, her MA from Oxford, and her PhD from the London School of Economics.  Her book, The Popular Front in Central Europe: the Dilemmas of French Impotence, 1918-1940 (New York: Cambridge University Press, 1992) won the George Louis Beer Prize of the American Historical Association and was a selection of the American Council of Learned Societies' Humanities E-Book Project.  Prof. Jordan went on to win fellowships from the John Simon Guggenheim Foundation and the National Endowment for the Humanities.  At UIC, she regularly taught the large survey course of Western Civilization, educating hundreds of students each year (up to and including the semester in which she died), and a sequence of research seminars for History majors, where she taught the craft to developing scholars. A fierce advocate of undergraduate students, she led the Department's Undergraduate Award Committee for many years.
Nicole's family is conducting a graveside service at Mount Auburn Cemetery in Cambridge at 10:00 a.m. EST on Wednesday, January 26th.  If anyone is in the Boston area, they are invited to join.
The family also plans to host a memorial service that will accommodate both virtual and in-person participation in the spring.  The date is still to be determined.
Those who wish may contribute to one of Nicole's favorite charities: Mazone, World Wild Life Fund, the Audubon Society, Doctors Without Borders, yad lakashish, Oxfam, and Save the Children.
Modified on February 03, 2022