UIC Celebrates Black History Month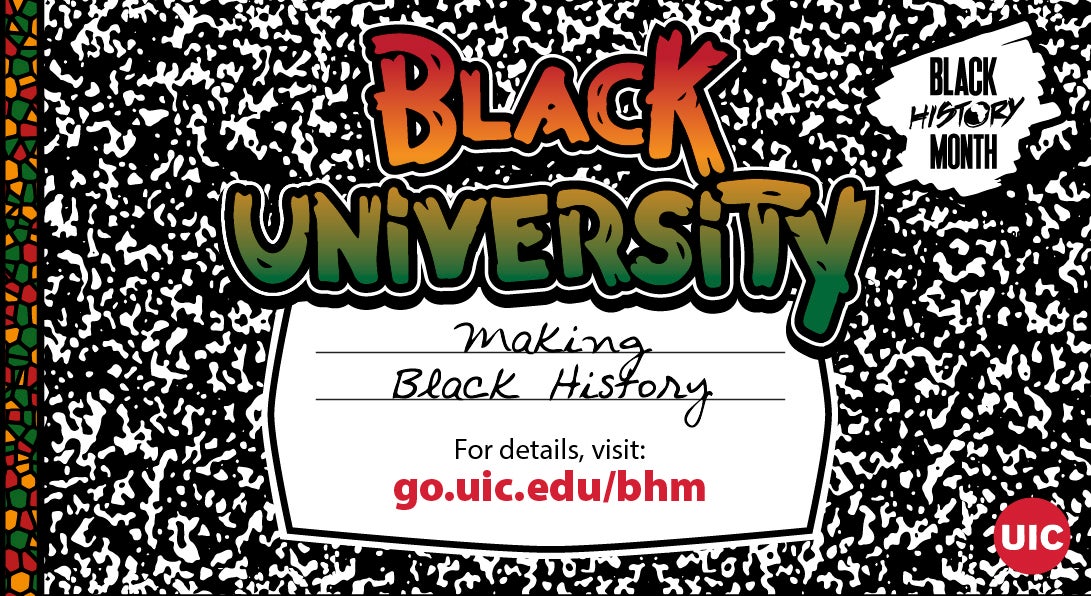 Several History faculty and students are participating in UIC's celebration of Black History Month. There are several events throughout February.
The Department is also co-sponsoring UIC's Douglass Day, an annual program that marks the birth of Frederick Douglass. Each year, thousands of people help create new resources for learning about Black history. The focus is frequently on important Black women's archives, such as Anna Julia Cooper (2020) and Mary Church Terrell (2021).
This year, UIC will focus on the papers of Mary Ann Shadd Cary (1823-1893), one of the earliest Black women to edit a newspaper, serve as a Civil War recruiter, attend law school, and so much more.  At UIC, we will join others across the country on Tuesday, February 14 to transcribe Shadd Cary's words and learn from her wisdom.  Meet us at the Sociology Department's computer lab in BSB Room 4133 from 11 AM to 2 PM. Drop in at any time and stay for as long as your schedule allows. Refreshments will be provided.
Click the links below to learn more about these events and get detailed accessibility information.
Modified on February 08, 2023