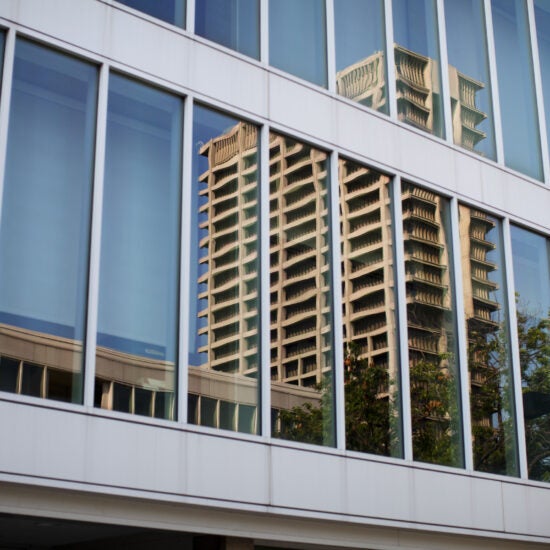 History is the study of change over time, but it's also the story of who we are as people, how our world was created, and what we value and believe. Our faculty members are leaders in their fields.  Our graduate students go on to secure tenure-track jobs in universities and colleges throughout the nation, teach in colleges and high schools in and around Chicago, and pursue a diverse set of careers with skills they learn in our program.  And our undergraduates have the freedom to explore their variety of interests while remaining grounded in the mainstream of the discipline. The Department of History is an exciting place to be.

As Chair of the Department, I can attest to our commitment to diversity, justice, and inclusivity, and that our faculty members condemn the unnecessary deaths of George Floyd, Ahmaud Arbery, Breonna Taylor, and so many others, and vow to work within our department's strong tradition of social justice advocacy to use our expertise to illuminate the injustices of the past so that we can work to rectify them now and in the future. We affirm the recent statements of our largest professional societies, the Organization of American Historians and the American Historical Association.  We also affirm that Black Lives Matter in ways that historically they far too often have not.  In addition, our faculty are already beginning to use a variety of public outlets to help educate us about how we got to our current predicament, including on CNN, in the Washington Post, the New York Times, and many, many more. Finally, we affirm a commitment to our amazing students and to, in the words of the OAH, 'never forget the critical role we have with our students as empathetic teachers and mentors who can help them create a better world than the one we currently inhabit—a future in which we can all be proud.'

Chair, Department of History

|
Because every succeeding generation has new questions to ask of the past, history is constantly being rewritten, which makes it an exciting, dramatic discipline. Perhaps of equal importance, studying history allows students to develop skills in demand in the workplace. Read more about majoring in history and how the skills you'll learn has a history major will help you in the job market.
Note to interested applicants:
The GRE requirement is waived for all students applying for admission in the fall, 2020. Applicants need not include GRE scores, as the Department will no longer take them into consideration for admission.