Graduate Studies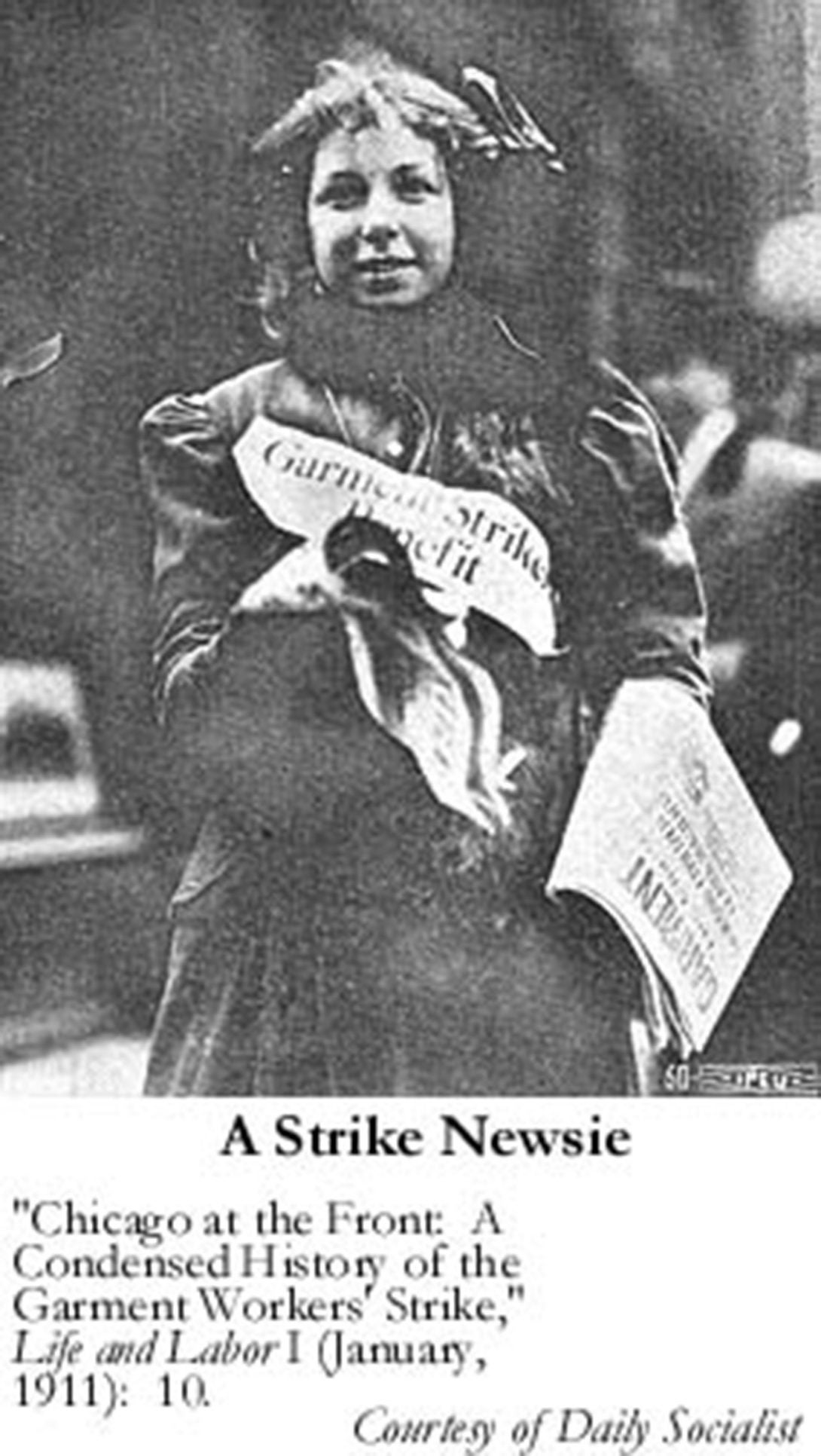 The Graduate Program in History at the UIC offers a broad curriculum, an outstanding faculty, and an ideal urban location for graduate study in history. The Department offers three graduate degrees:
Within the Ph.D. program, we also offer two concentrations:
WRGUW (pronounced, appropriately enough, "argue"): Work, Race, and Gender in the Urban World
Encounters: Encounters, Ethnographies, and Empires
Graduate Students applying to the Ph.D. program should, for fullest consideration, check one of our concentrations on the application. Our graduate concentrations shape our course offerings, giving many courses an approach that is an important complement to the traditional preparation for major and minor fields. The concentrations play an important role in the coursework that prepares students for teaching, as well as preparation for preliminary examinations, in the first two and a half years at UIC. We also offer foundational courses in traditional fields (US history, European History), and encourage interdisciplinary approaches to history. Once admitted, graduate students can take courses from both concentrations. Graduate students are encouraged to take a minor field from the other concentration, and also have the option of a minor field outside of history. Dissertations can be written on any research topic that fits with the expertise of our faculty, including topics that have little direct connection with the themes of the concentrations. At the same time, many students will work on dissertations that connect directly with those themes. The research interests of our faculty are very diverse, as is the research of our graduate students, and our concentrations are not intended to limit us, but to define an approach to graduate training that encourages interaction between fields, rather than boundaries within the discipline.
In addition, we participate in UIC's Interdepartmental Graduate Consortia in Central and Eastern European Studies (CEES), Gender and Women's Studies (GWS), and Latino and Latin American Studies (LALS).
Our primary areas of scholarly focus lie in the history of racial, religious, gender, and class relations and the history of sexuality in early America and the United States, and in the history of imperial, colonial, ethnic, and environmental relations in early modern Europe, Africa, Asia, and Latin America. Recent faculty hires have bolstered our strengths in African American history, Catholic history, the history of capitalism, and modern Eastern Europe and Latin America. Our strong minor in World History, our growing emphases on the teaching of history and public history, and our collaboration with interdisciplinary programs in Gender and Women's Studies, African American Studies, and Latin American and Latino Studies, combine to afford our graduate students an especially broad training and preparation for work in the academy and allied fields.
The UIC Library's Department of Special Collections and University Archives houses important archival materials on the history of Chicago, including social and urban reform, race, and politics. Jane Addams' Hull House sits on our campus. Internationally, we have extensive collections on the history of Sierra Leone and on the Atlantic slave trade from the eighteenth and nineteenth centuries. Two additional major universities and many colleges are located in the area, along with the Newberry Library, the Chicago History Museum, and the Great Lakes branch of the National Archives. All of these institutions add to the possibilities for engaging in original research in Chicago. Finally, UIC students and faculty have direct access not only to the collections at the UIC library but also to the holdings of the University of Illinois at Urbana-Champaign (UIUC), one of the nation's largest research libraries.
With its close connections to UIC's highly diverse undergraduate student body and to Chicago's multiracial and polyglot communities, our graduate program prizes its particular attraction for excellent students following non-traditional paths both to and from graduate school, including students from underprivileged backgrounds, those with significant experience in political and social action and community service, and those returning to school for a second career. We especially welcome applications from low-income students and students of color.
We hope you enjoy exploring our website. The New Student webpage provides information for those who have just arrived. The FAQ page answers frequently asked questions. Courses range in topic and specialty. And the Graduate College lists not only the programs offered by the Department of History but for all departments and programs contained within the College. We encourage you to apply and are happy to discuss ways to pay for your graduate education. If you have specific questions not answered here, or need more information, you are always welcome to contact either the Graduate Program Coordinator or the Director of Graduate Studies.
Hannah Landsman
Graduate Program Coordinator
Malgorzata Fidelis
Director of Graduate Studies