Teaching of History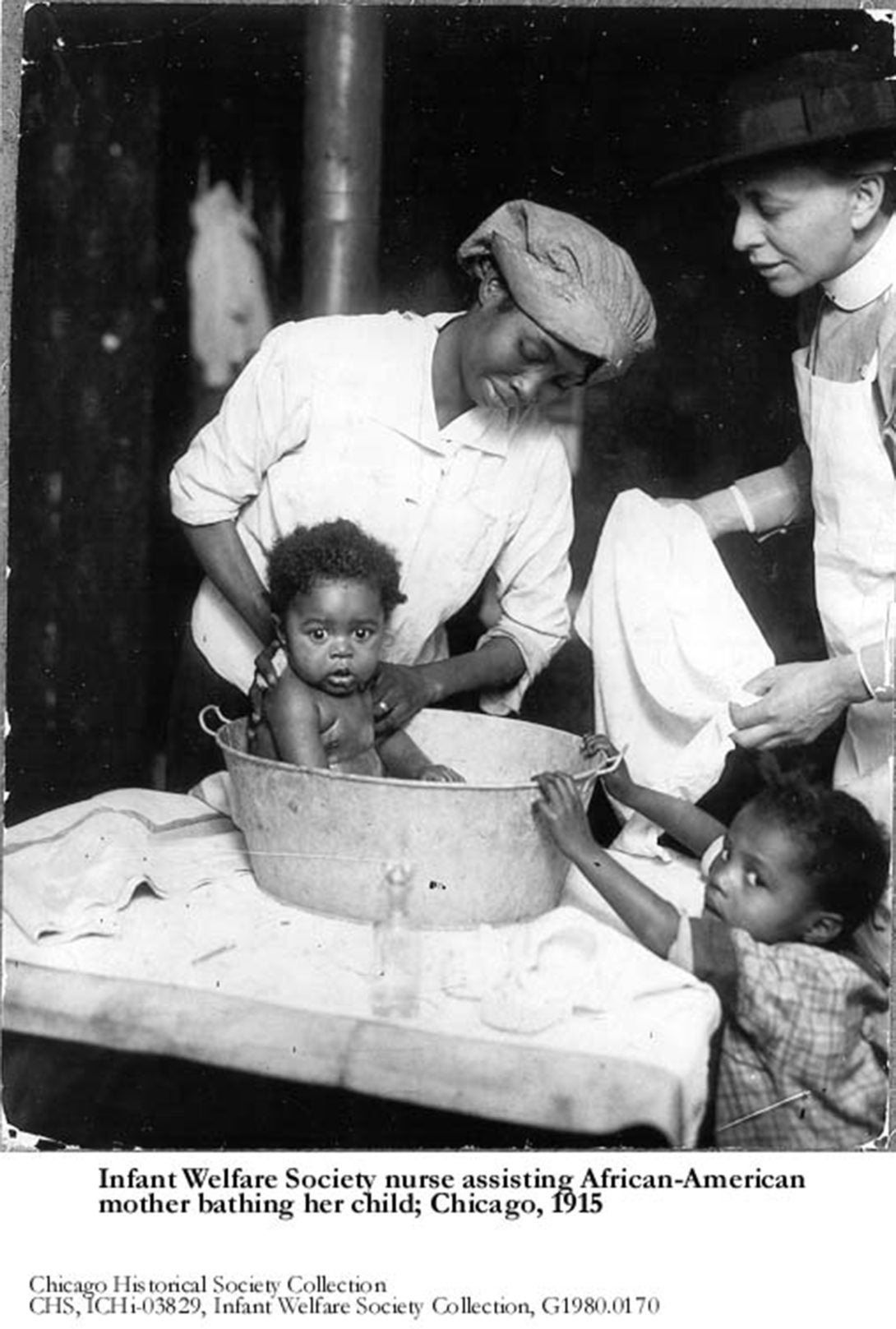 The UIC Teaching of History program has been preparing secondary school history teachers for nearly four decades, graduating more than 1,000 prospective teachers since 1966. Many of our graduates are now teaching in the city of Chicago and its surrounding communities, confirming UIC's long-standing urban mission as well as its wider appeal.
Our program prides itself on its strong foundation within the historical discipline. In line with current calls for more discipline-based training for teachers, students in both the BAT and MAT programs focus on learning historical content and inquiry. Methods courses within the history department emphasize the philosophy and politics of historical pedagogy, as well as the nuts and bolts of actual classroom practice. When combined with the College of Education courses, this background prepares students to bring their love for the past into a wide variety of middle- and high-school classrooms.
We welcome your interest and invite you to explore the Teaching of History Advising Documents.
For inquiries about our graduate program, please feel free to contact Robert Johnston. For inquiries about our undergraduate program, please feel free to contact Julie Peters. We look forward to hearing from you!
*REMEMBER: APPLICATION DEADLINE for the MAT program is February 15th each calendar year.