Caterina Scalvedi, 2022-2023 Resident Graduate Scholars – UIC Institute for the Humanities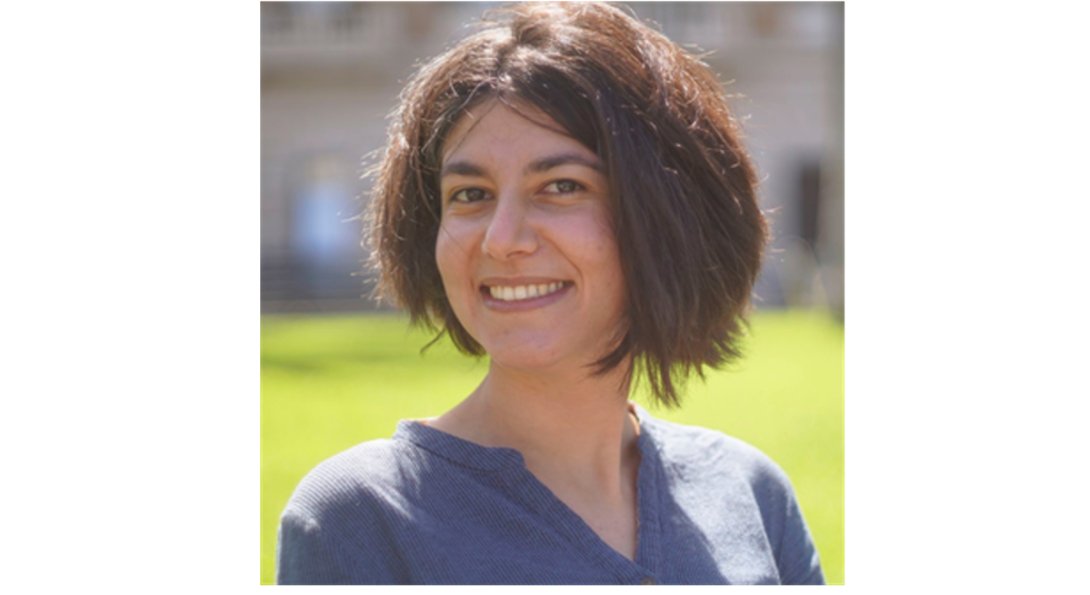 Graduate student Caterina Scalvedi was selected as on of the UIC Institute for the Humanities 2022-2023 Resident Graduate Scholars. Caterina's work is titled, "Education in Fascist Italy's Colonial Empire: Ideologies, Policy, Experiences (1922-43)."
Drawing from archival and printed sources located in Italy, France, Greece, the UK, and the US, my doctoral project explores the intellectual and social history of education in fascist Italy's colonial possessions of Eritrea, Somalia, Libya, Ethiopia, and the Dodecanese Islands (1922-43). First, it argues that policymakers, experts, and grassroots actors engaged in an open, lively, and international discussion on the scope of colonial schools while experimenting with different but connected educational projects in each colony. Second, it explores the interactions and incongruities of educational discussions and policy with teachers and students' experiences at colonial schools, arguing that top-down definitions of Italian nation, race, and citizenship collided with localized practices of education across the empire. Telling the first colonial history of fascist education, my research questions the colonizer/colonized binary and a state-centered approach in the study of both colonialism and fascism; complicates univocal understandings of "fascist" vis-à-vis "liberal" education and colonialism; and uncovers so-far neglected local agencies in the colonial situation and their connections to nationalizing school projects in Europe and North America.